Barcelona sporting director Mateu Alemani has urged Ousmane Dembele to decide on a new contract as soon as possible.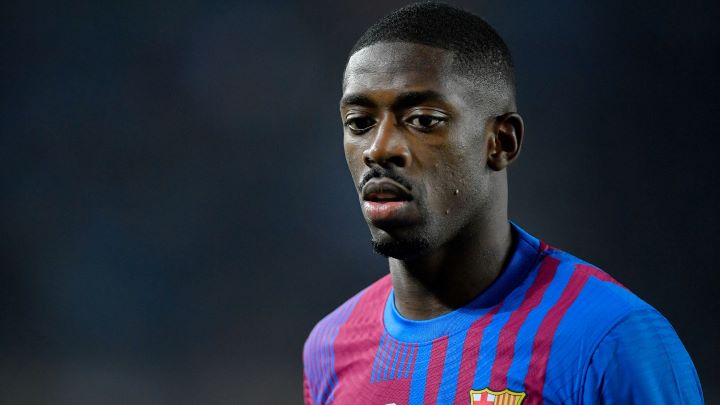 only And he can now negotiate with foreign clubs to reach an agreement in advance.
Representatives of the French winger have been in talks with "Barca" for several months. But there is no sign that an agreement can be reached. It is expected that this football will move out of the team for free when the contract expires.
Recently, Alemani revealed that Dembele was aware of the situation. Ready to call on this player to accelerate a decision on a new contract as soon as possible.
"He knows what the club thinks. We have already offered a contract. And he knows we have to resolve the situation as quickly as possible," he told Sport .
"We hope it all ends well and he stays with us. because he is an important player We will update that soon."
Dembele's agent Moussa Sissoko insists the reason for the halt in talks with Barca is not money. And pointing out that the management of Xavi Hernandez's team also created difficulties in negotiations with
Dembele being reported to have been interested. In Manchester United and Liverpool, and it is believed that this footballer It is open to moving to the Premier League football as well.